Secure port facility
Know who is visiting your facility and make sure that no unauthorised persons enter. Use your mobile to perform security checks and know your control percentage at all times.
Self-service visits
Mobile self-service for visitors – digital approval. Digital mobile permit are recommended. Vastly improved gate flow and faster truck turnaround time.
Long-term permits
Long-term access permit for those working at or visiting the terminal frequently. Self-service requests, ISPS e-course and automatic invoicing saves time and resources for the port.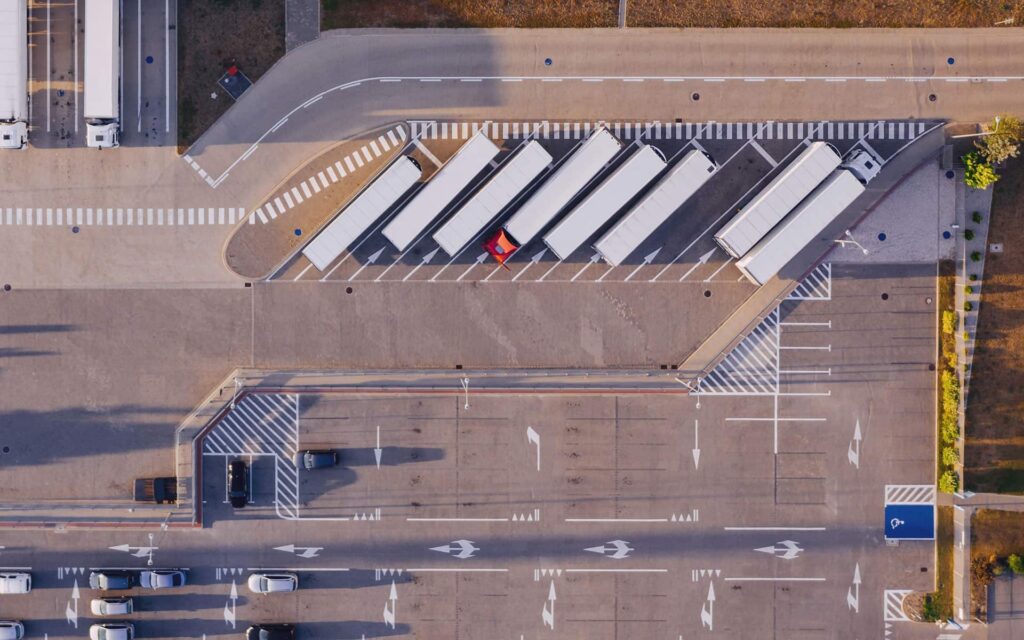 PORT Security and access controll
Turnkey solution
Grieg delivers a turnkey solution for access control and port security. OpenPath, a cloud-based access control from Neowit, is integrated with Security to handle visitors and freight security agreements in one modern package
Read more about Grieg and Neowit's concept
GATE administration and KPI'S
Gate passing log
Security provides a complete log of gate passings from LPR cameras and access control systems.
Key data for turnaround on access groups such as trucks are available for decision making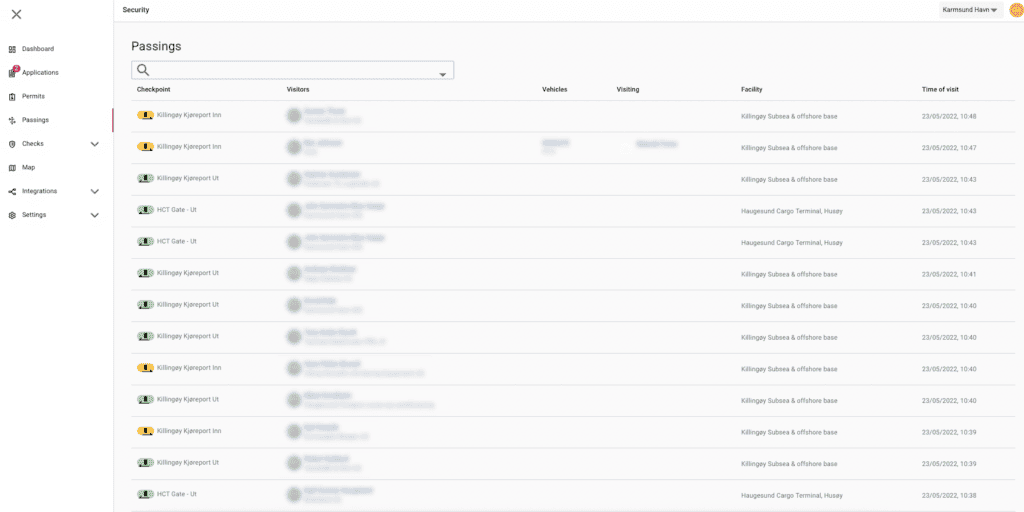 Integrations
Total control
Security integrates data from a set of access control systems while sending data to Port for invoicing and statistics sharing. Additionally, all compliance functionality works seamlessly with Terminal, as an add-on to cargo registration.
Modular functions in a lean package for your security management.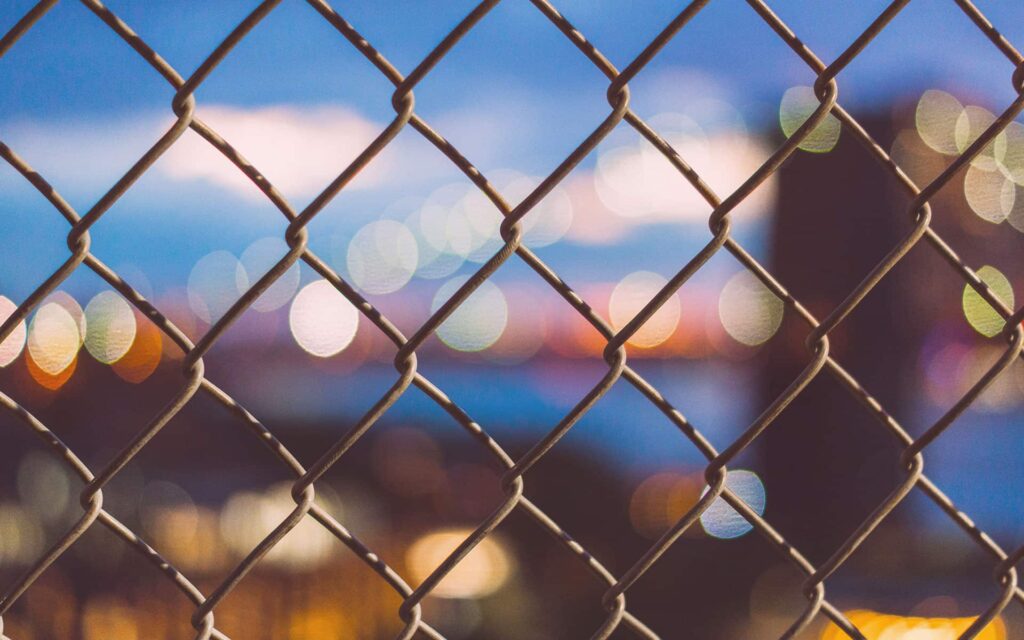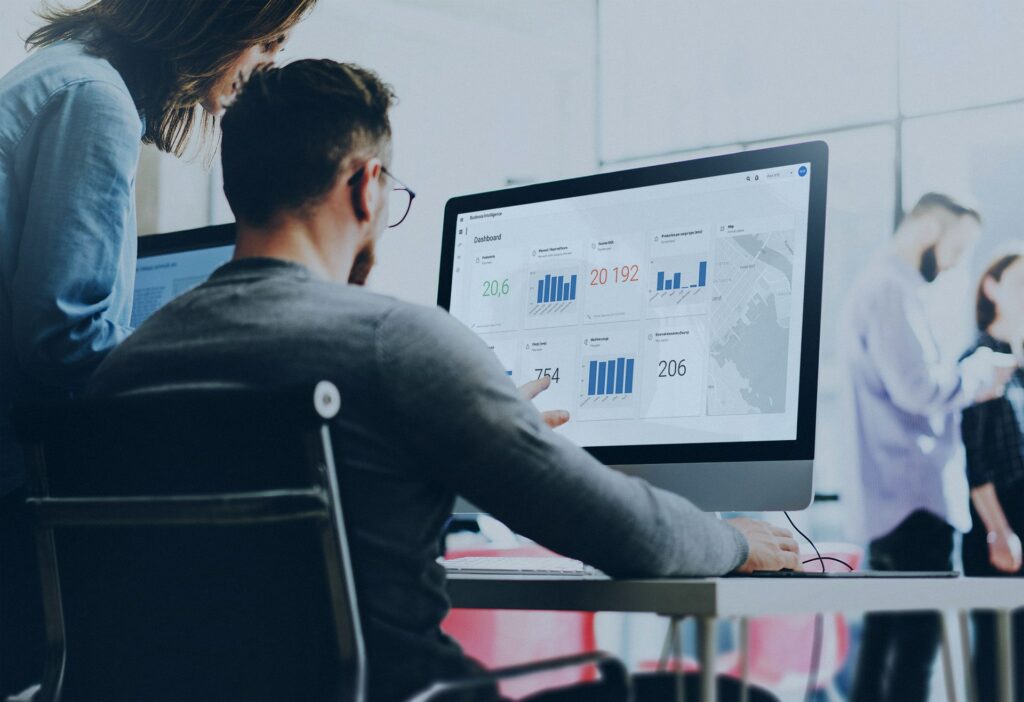 Business Intelligence
Security BI
We believe that less time should be spent on searching, developing and presenting data, and more time on evaluating the correct decisions for your gate and port security operations. Grieg Connect's Explore offers decision-making data in a simple-to-use desktop and mobile interface for not only your management and board but also your gate personnel.
Product features

At short intervals without any downtime, we provide new features to ensure that Security, your cloud based system for ISPS and Port Security, remains state of the art.
---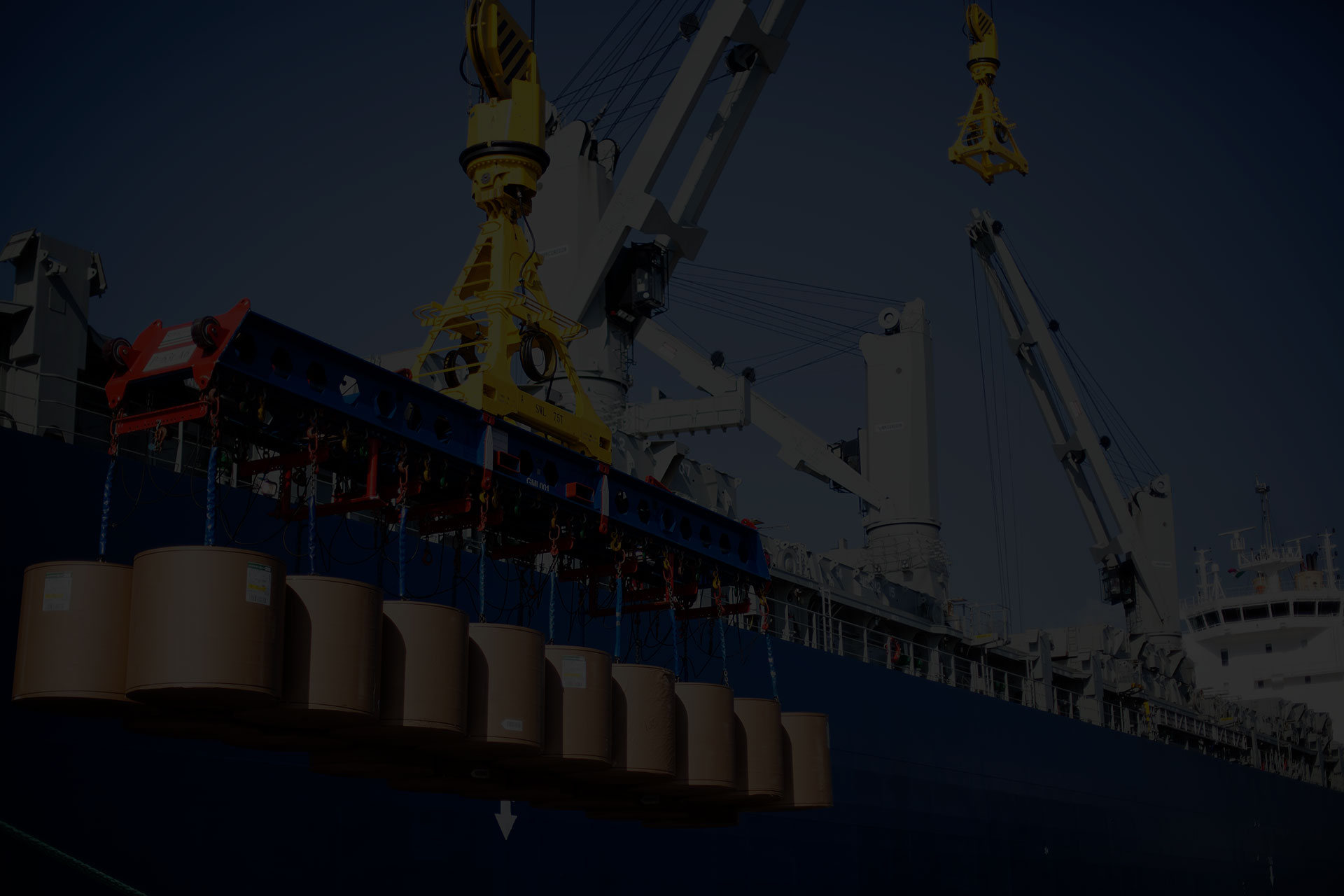 "At the Port of Karmsund we have successfully digitized and streamlined our administrative work, not only internally in our organisation but also for our clients and visitors to the port facility.
Our Grieg Connect security solution gathers information in one place for everyone who needs it, and simplifies our tasks related to follow-up, controls and documentation."
– Port of Karmsund
Get in touch with our sales team for more purchase information