Why Implement Two-Factor Authentication?
As cyber threats become increasingly common, it is imperative that we adapt to the changing cyber security landscape. 2FA provides an additional layer of protection, significantly reducing the risk of unauthorised access. Relying solely on passwords is no longer sufficient to ensure the security of user accounts.
With 2FA, a second form of verification is required. This means that even if someone manages to acquire your password, they cannot gain access without the additional verification – In our case, from a code sent via SMS.
We are introducing an extra security measure during the Grieg ID authentication process. The measures requires additional effort from the user, but it is a great contribution to the safety of your personal information and your company´s business critical data.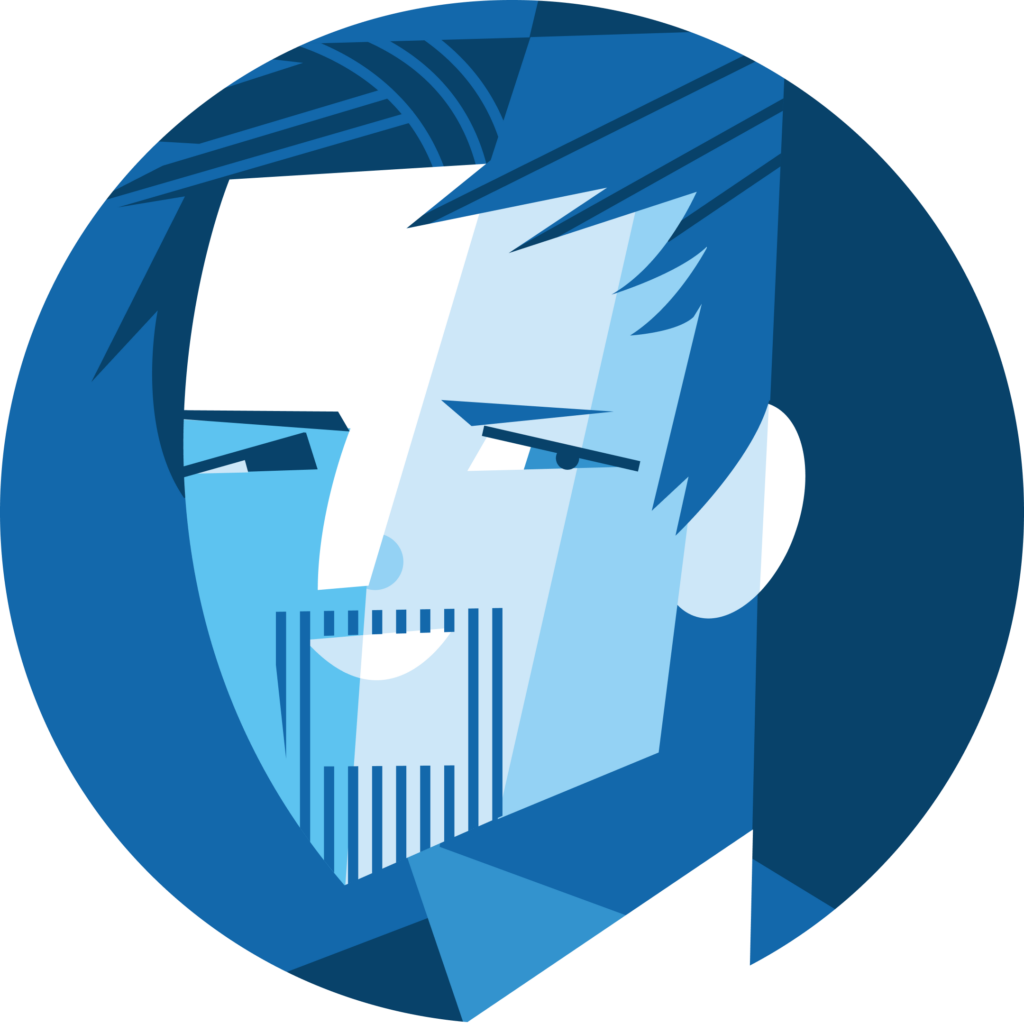 Another reason for implementing 2FA is to comply with legislative requirements. Accounts handling user data must adhere to more rigorous and secure login methods. Examples of such roles include PFSO and CSO role in the Security module or tenant administrators.
Federated login in a nutshell
Federated login and single sign-on (SSO) are user authentication methods that allows individuals to access multiple systems using a single set of login credentials. This approach unifies the login process while ensuring user privacy and security across various trusted systems.
In line with this, Grieg Connect has chosen to implement Microsoft Active Directory (AD) for federated login, streamlining the workday for Port and Terminal users who already rely on other Microsoft services.
We are excited to announce the implementation of federated login with Microsoft Azure Active Directory. This integration will provide our users with a seamless and unified login experience, elevating the overall security and data privacy of our systems.

Terje Krogstad
When Will This be Rolled Out?
We plan to roll out two-factor authentication across our product suite after the summer. The same is the case for federated login.
We are conducting extensive testing to ensure a seamless transition and minimise any disruptions to your workflow this spring.
How Will This Affect you?
The introduction of two-factor authentication will directly impact all Grieg ID users, which means any user of our product suite.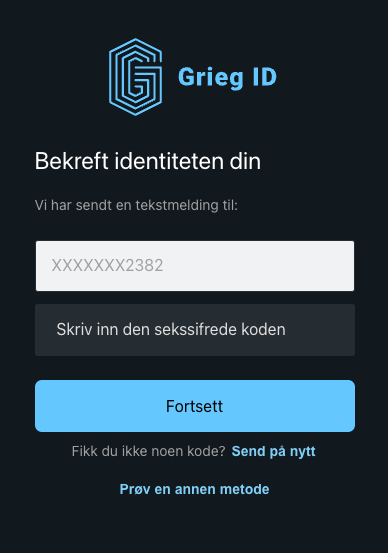 When logging in using your Grieg ID, you will be prompted to enter a password.
This will be followed by a unique code sent to your mobile device. A recovery option will also be provided.
Shared users, which where common among truck and stacker operators, will no longer be possible with this new security measure. While this change will require some adaptation for previously shared users, it will also enable better tracking of executed moves, thereby enhancing the operational efficiency as well as the overall security.
We are also happy to assist you in connecting your Grieg software to the federated login scheme. While the implementation will be carried out on your end, our dedicated and friendly support team is always ready to provide guidance.
At Grieg Connect, we strive providing robust security measures. Stay tuned for further updates on how to set up two-factor authentication for your profile