Build services on our data
Use our data services to strengthen your own platforms and boost value for end-users. Simply plug in to start delivering exceptional customer value.
Accessible via APIs
Everything is documented through cutting-edge interfaces making the exchange of information as easy as possible.
Real-time AI-based data
Our solution bundles together external information sources like weather data, AIS data and single windows with machine learning into a robust back-end.  It's never been this easy!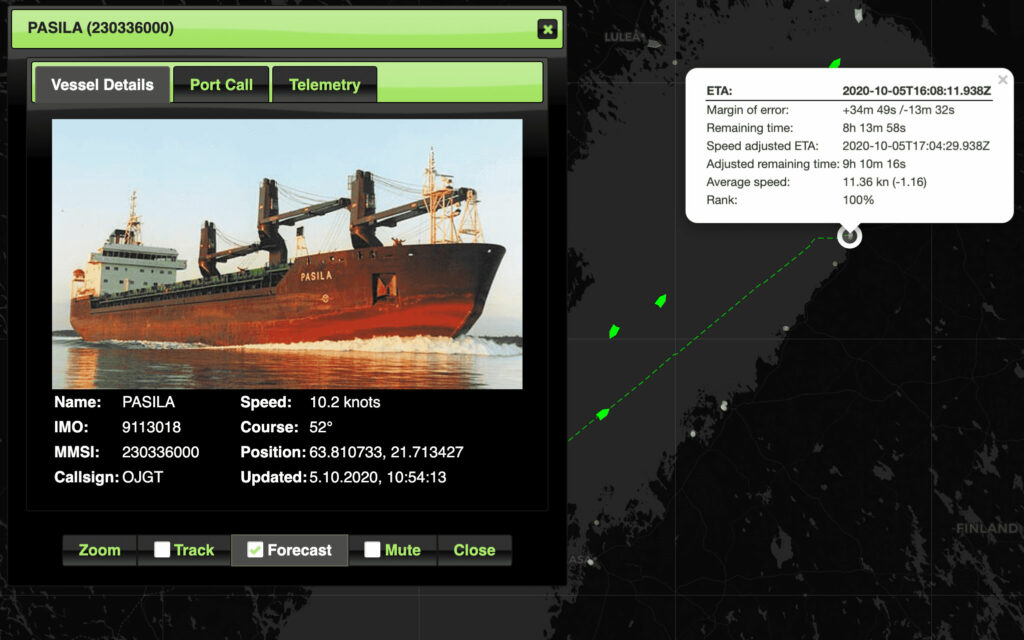 Estimated time of arrival
Realtime ETA
ETA provided manually by an agent or the ship's crew is rarely updated and often incomplete. To tackle this our ML algorithms analyse several years of vessel traffic to produce data that in conjunction with live vessel position, course and speed data automatically calculates an ETA.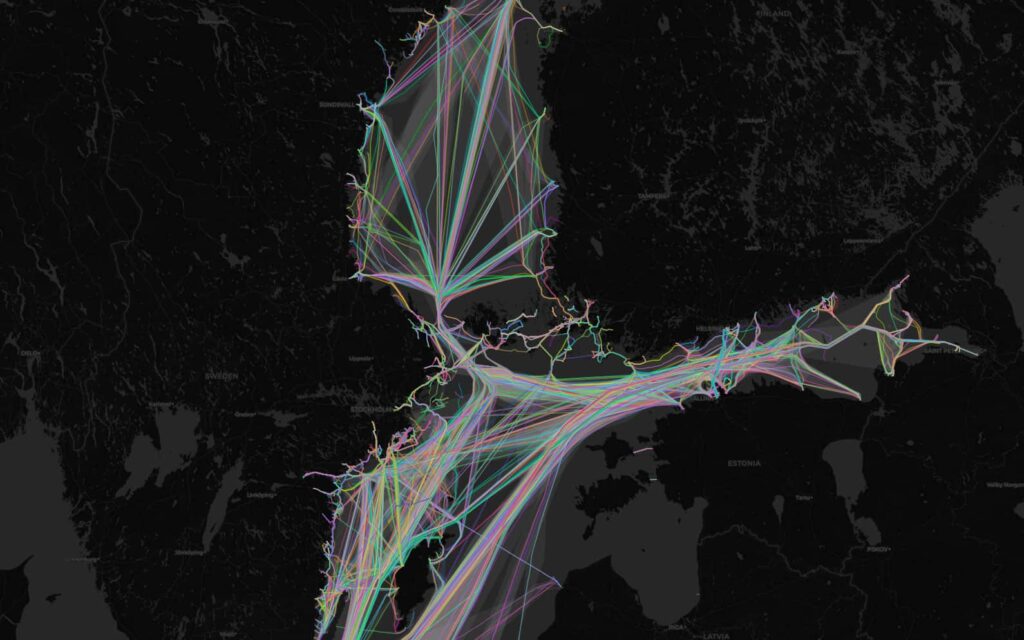 PREDICTING the NEXT port
The next port
The destination of a ship is not always certain. Conditions may change and a new destination port chosen. Our model uses AI to predict the probability of a ship arriving at a given port, the likely route it will take and when it will arrive.​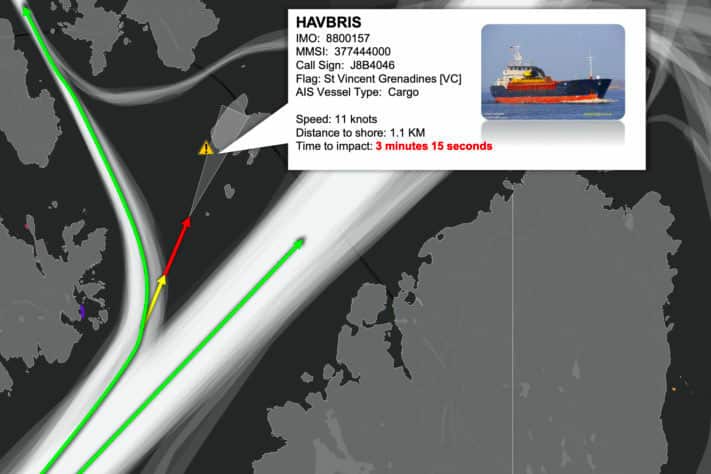 Groundings
Powered groundings
Vessels running aground account for 20% of all maritime accidents. Reducing the number of groundings brings significant environmental, health and safety benefits. Because our ML algorithms can pinpoint deviations to known sailing patterns, we can also detect and raise the alarm over potential groundings in real time.​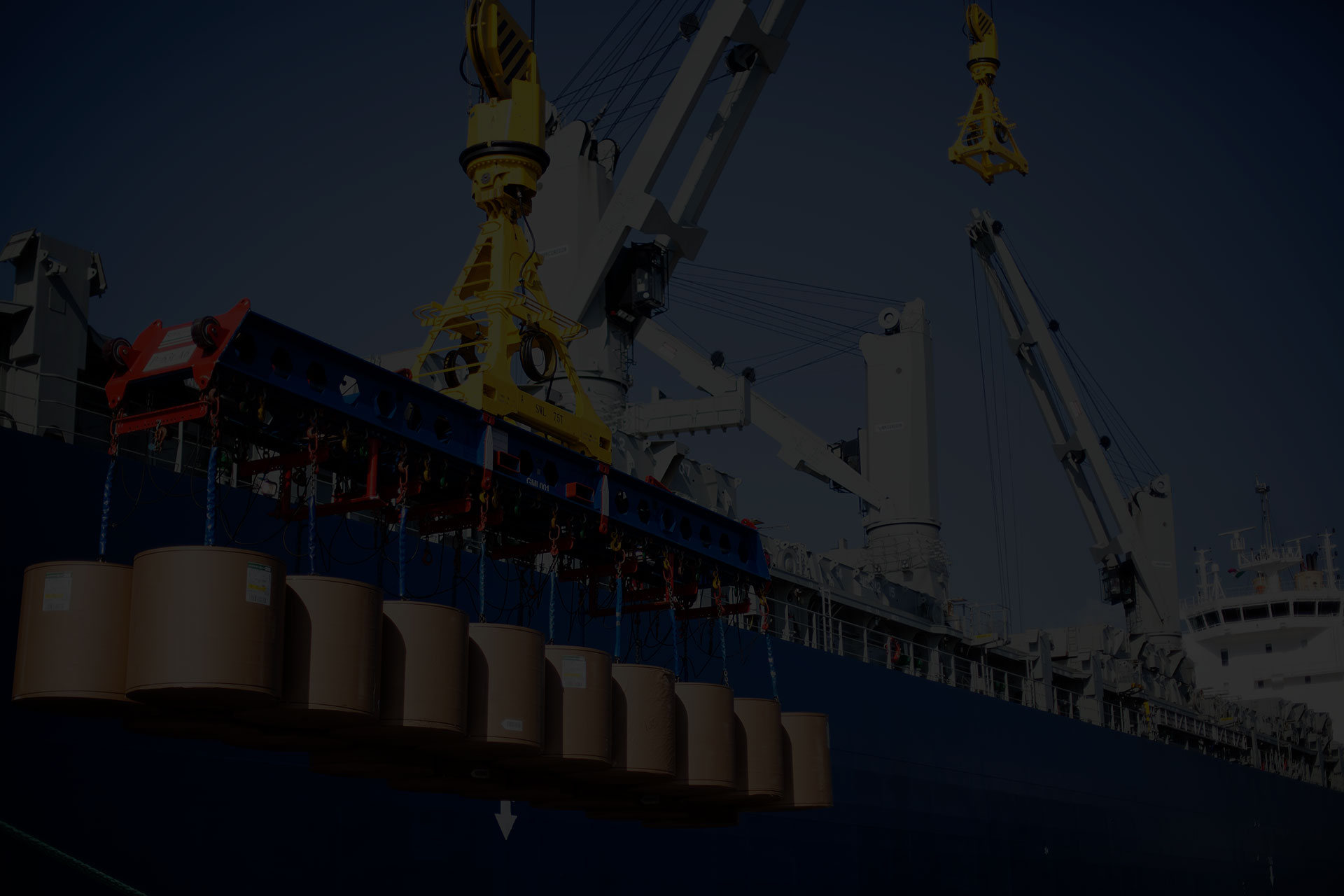 "Port of Gävle has en ambition to develop a world class port call system via our Port Activity Application. Grieg Connect has provided reliable ETA and timestamp data helping us towards that goal"
– Port of Gävle
Get in touch with our sales team for more purchase information