Before a vessel docking at a berth, agents send an arrival message with a quay request in a maritime single window (where available) like SafeSeaNet in Norway or PortNet in Finland.
Services for the port call are, nevertheless, traditionally ordered via email or telephone, and the project has investigated that they can range anywhere from several tens to several hundred depending on the complexity of the port call. The new port portal aims to tackle this inefficiency.
One window for port calls
When agents plan a vessel's arrival at a given port, this usually begins with a request to the port authority or the maritime single window including a reservation request of a given quay for a time period. By showing available quays with their properties in one and the same window while allowing for reservations, they need to call around to check which ports have quays with needed properties disappear.
The next step is to order, not only water and electricity but also third-party services that shipping companies can benefit from using when docking at the port. The aim is to include a variety of services in the same platform benefiting the local service providers while also serving the ship better.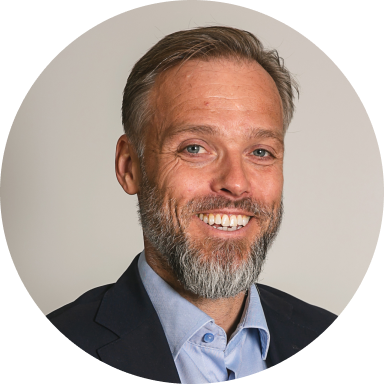 "We aim in Port of Bergen that it should be easy to get an overview of services available to everyone who calls our port and what they cost. In addition to removing manual tasks for us and the customer, the user experience will be taken to a new level"
Morten Albriktsen
Chief operating officer, Port of Bergen
All information flows from the portal into the PMIS, which will continue to be the port authorities' work surface for invoicing, statistics, and follow-up. Information gathered in one place is also expected to help make coordination within the port easier. The PMIS, Port, will then delegate a work order (f ex water delivery or third-party service) to the correct company and person, display it directly on the mobile phone and finally send it for invoicing and statistics.
Streamlined workday for agents

The agents, for their part, will have a digital platform to see all orders and statuses along the way, such as whether water has been ordered, ongoing, finished, and/or invoiced. There will also be a chat available on the platform where the port and the agent can easily communicate should any questions related to ongoing and expected ports calls arise.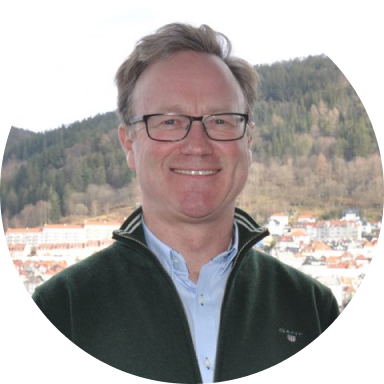 "We spend a lot of time on manual tasks, such as email and telephone, today to get an overview of the port calls and associated service delivery. A digital window integrated with the port authorities with port call information and a chat will simplify our and other agents' work"
Morten Graff
Chief operating officer (Agency), Grieg Logistics
For more information about the new portal connecting port calls stakeholders together, please get in touch with our team