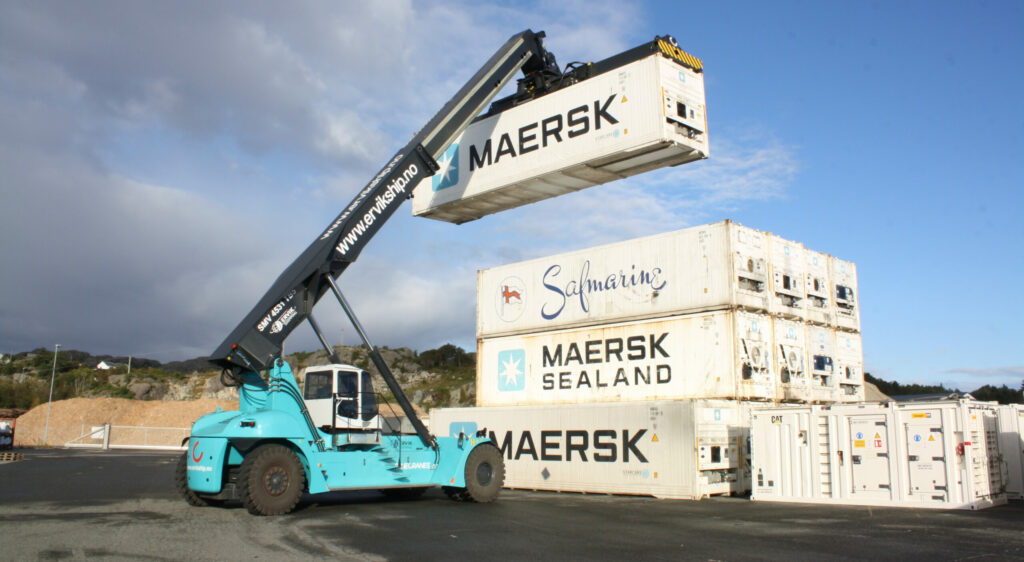 The search for resource efficiency and optimal use of resources prompts Ervik to go with the Kraken Tools Terminal Operating System (TOS), as well as positive feedback from existing TOS users.
Ervik Shipping is a diversified Norwegian shipping company with interests in freight forwarding, ship agency, and shipbroking, in addition to its dedicated terminal centrally located in the port of Egersund on Norway's south-west coast. Egersund is one of the country's largest shipping ports in volume terms and has a rich history as a sheltered anchorage since the days of the Vikings.
The Ervik terminal handles mostly containerized shipments of seafood including herring and mackerel, but is equipped to handle all types of commodities such as palletized cargoes, large bags, baskets and steel products. There are three adjacent berths that can accommodate all kinds of vessels and goods. Two large Norwegian clients predominate while the focus on fisheries involves a lot of reefer handling.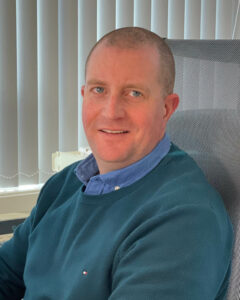 "Efficent organizing and planning of shipping and cargo movements in a reliable and professional way is paramount. We wanted a digital solution that would add significant value to our service delivery as well as help our customers achieve their goals and deadlines. This TOS matches our specifications perfectly in terms of cost control and operational efficiencies. Recommendations from reference clients also persuaded us to go with Grieg Connect.

— Terje Ervik Managing Director Ervik Shipping
---
Several liner services also operate from Egersund, with regular routes along the Norwegian coast and to and from ports in the Baltic, UK and continent. The Ervik Shipping terminal offers both indoor and outdoor storage facilities.
Strength in modern solutions and numbers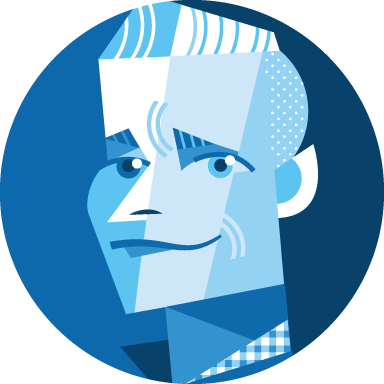 "A state-of-the-art, cloud-based solution like the Kraken Tools TOS enables smaller terminals to punch above their weight when it comes to performance, optimal gate management and administrative efficiency. "We are delighted to welcome Ervik Shipping into our TOS club and look forward to a rewarding long-term partnership

— Dan Steinnes Business Development Manager Grieg Connect
---
The implementation of the new container terminal system project at Egersund is set to start this month.
Image Caption: Ervik Shipping