Being a Norwegian expatriate having lived in Finland for more than 12 years, I have many times pondered about the work that I do, how it is connected to my identify and what I would like to be part of contributing to on a larger scale. This spring, when I got the chance to team up with Norwegian firm Grieg Connect, the pieces fell into place.
Grieg Connect is a merger between Norwegian firms Shiplog and Seamless. And from a strong base in Norway, they are looking to the Baltic Sea region for growth in the port and terminal sector. They are ambitious and it suits me very well. Strengthening the competitiveness of the maritime industry worldwide through creating smart digital solutions is definitely not a low-hanging fruit. I also believe that the maritime industry needs to take the next step towards a more connected supply chain, which is crucial as sea cargo transport is vital to reduce pollution. These are definitely not bad outcomes to work for.
-It is a win-win when clients automate processes to facilitate a better business for their end-clients. We're committed to take the investment in digital infrastructure to make this happen.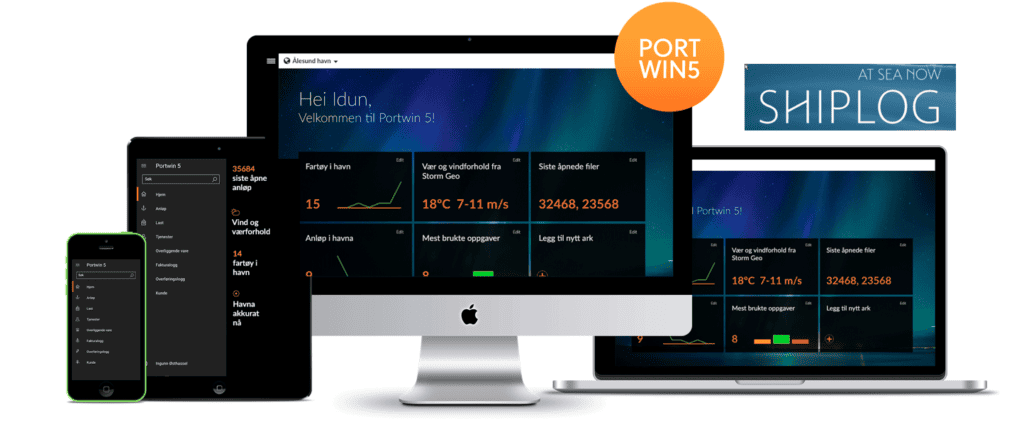 Maritime innovations
The prospect of representing innovations from my home country is exciting. Norway has been a maritime frontrunner when it comes to innovations whether is autonomous vessels, battery-powered ferries or LNG ships. Me and my new colleagues are determined to continue this stretch by bringing abroad a smart ecosystem that optimises communication flows, thus reducing inefficiencies between vessels, ports and landside supply chain.
I look forward to discuss these aspects with you all this spring and in the coming fall at different venues.
Dan Steinnes, Business Development Manager, Grieg Connect, at + 358 452 15 2080