Alert notification
Machine-to-person communication to crew and passengers, regarding maneuver procedures and safety information, based on the vessel's position.
Ship Management
We make life easier replacing manual procedures for both crew and ship management through data capture
Real-time forecasts
In a cooperation with public authority and shipowners we deliver real-time information to travelers by sea.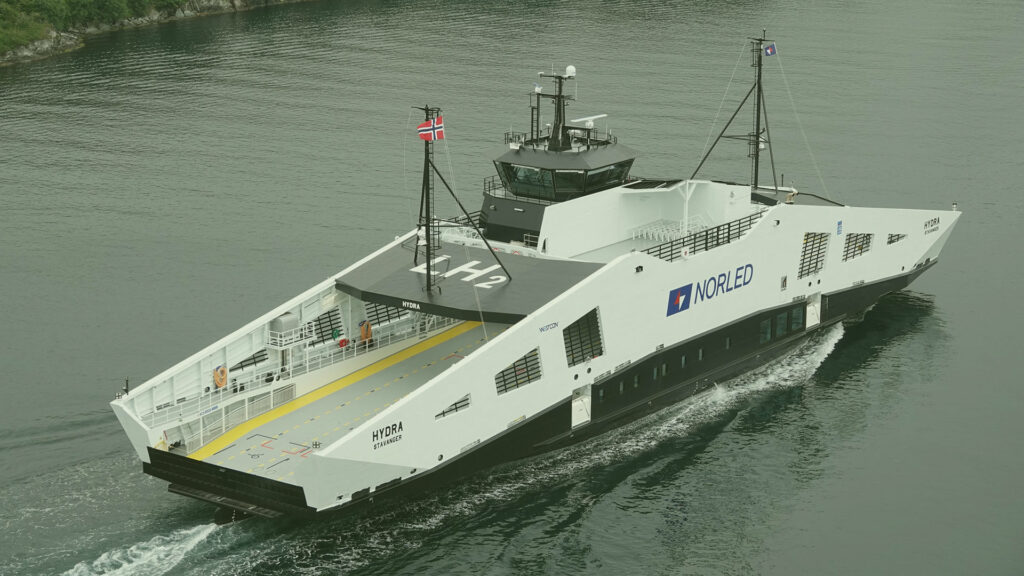 QUAY APPRoaCH WarningS
Audio alerts
Audible warning system, encourages correct speed during quay approach for ferries thereby eliminating expensive impact damage repairs. Audio warnings for safe and unsafe zones are also available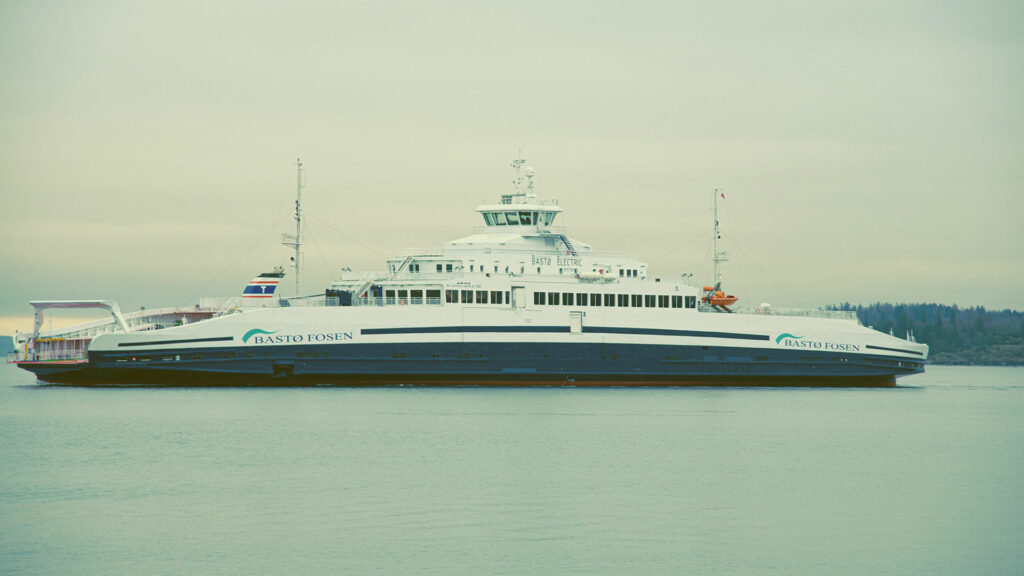 ship manAGement
A digital bridge
Get better quality and control in a more efficient way with our digital captain's log. Traffic ensures a constant flow of operational data. Data can be presented in Traffic or integrated with existing reporting system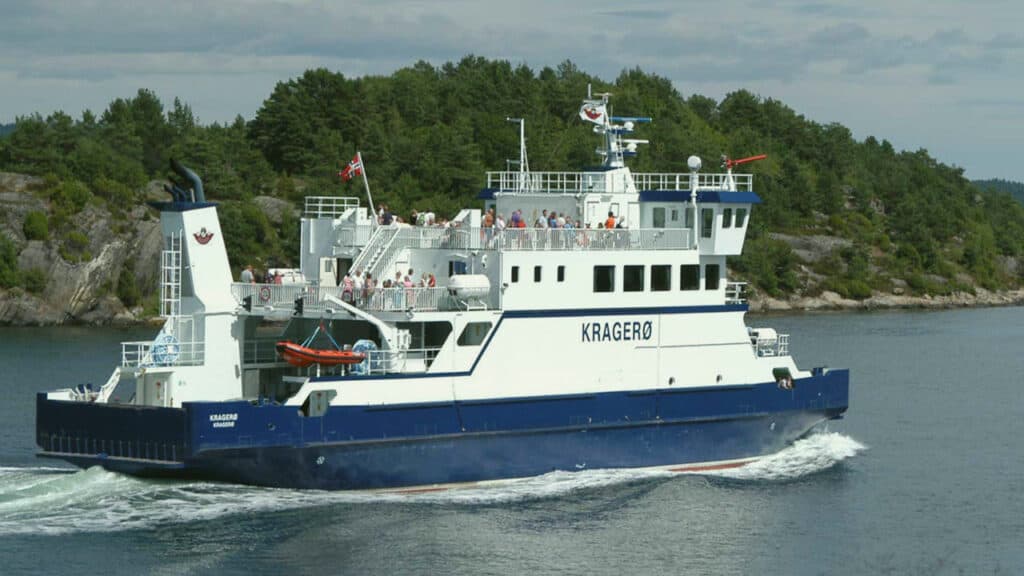 Estimated time of arrival
Real-time forecasts
Traffic uses our estimated time of arrival algorithm for continuous calculations on arrival and departure. We disclose this together with deviation messages to travellers in real-time to make sure their journey goes smoothly.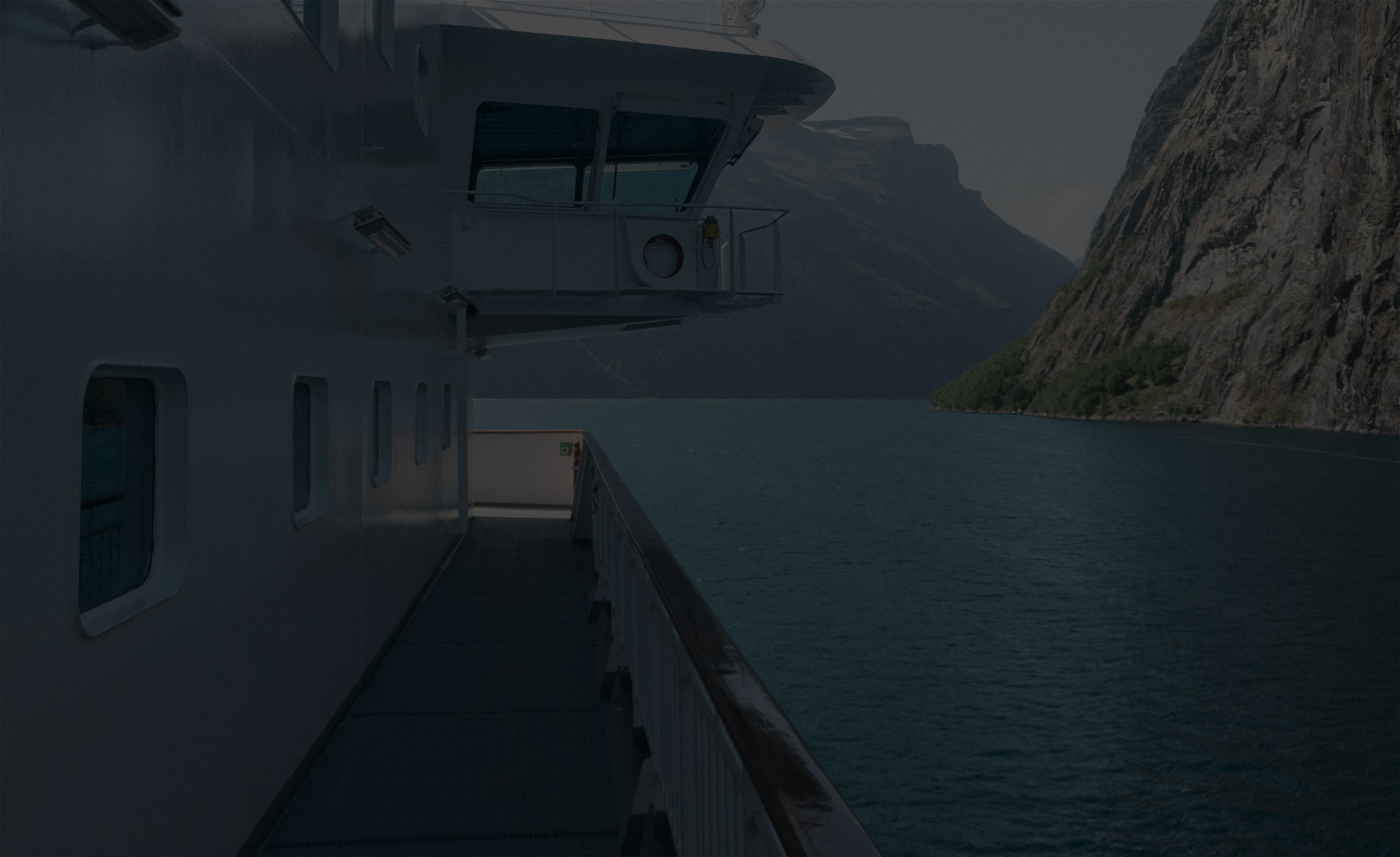 We experience less accidents and adverse events using Traffic. With the solution, we get simplified and reliable quality assurance, increased efficiency in our operations and improved customer service as a result of this.
– Fjord 1
Get in touch with our positive and helpful traffic
experts Vidar or Trond for more information