Varsling
Datameldinger til mannskap og passasjerer inkludert prosedyrer for manøvrering og sikkerhetsinformasjon basert på båtens lokasjon og AIS data.
Digital data
Digital datafangst gjør livet ombord enklere og erstatter manuelle prosedyrer for både kaptein og mannskap.
Sanntidsprognoser
I samarbeid med offentlige myndigheter og rederi leverer vi sanntidsinformasjon til til sjøs.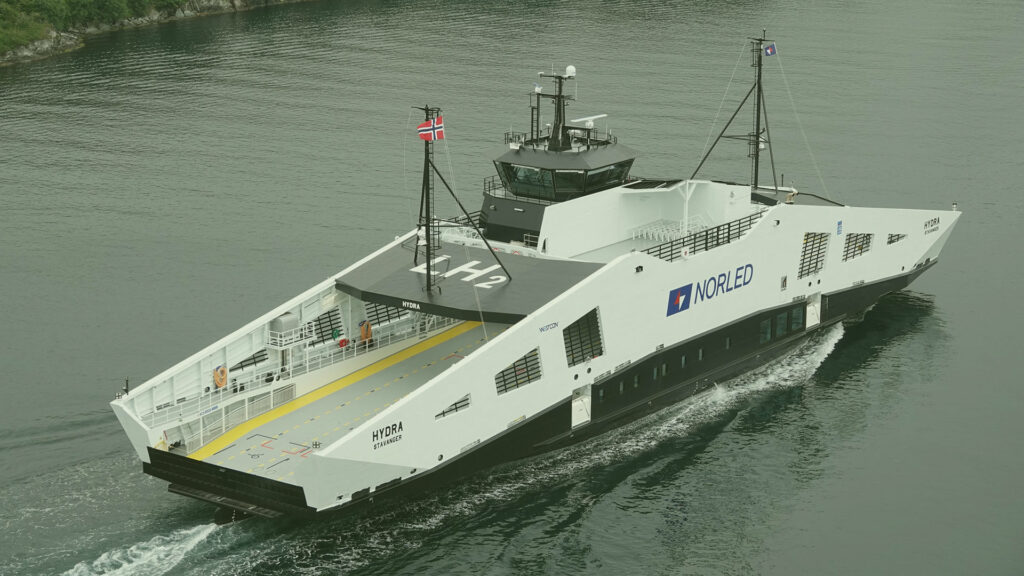 VARSLING HØY FART MOT KAI
Lydvarsler
Vårt varslingssystem alarmerer på høy fart mot kai, noe som eliminerer kostbare reparasjoner fra støtskader. Lydvarsler for trygge og usikre soner er også tilgjengelig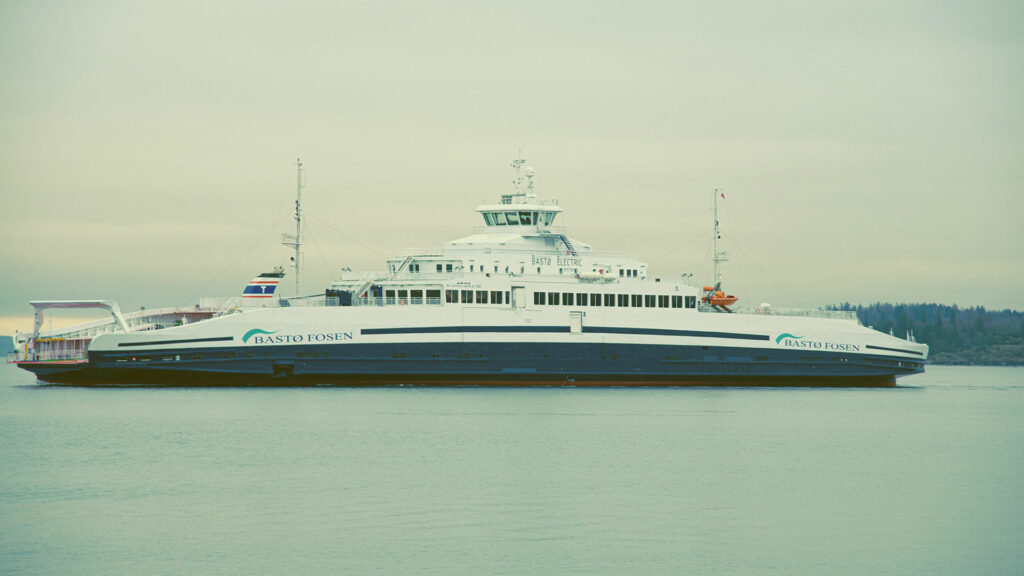 ship manAGement
En digital bro
Skaff deg bedre kvalitet og mer kontroll med vår digitale kapteinslogg. Traffic sikrer en konstant flyt av driftsdata. Driftsdata kan presenteres i Traffic eller integreres med eksisterende rapporteringssystem.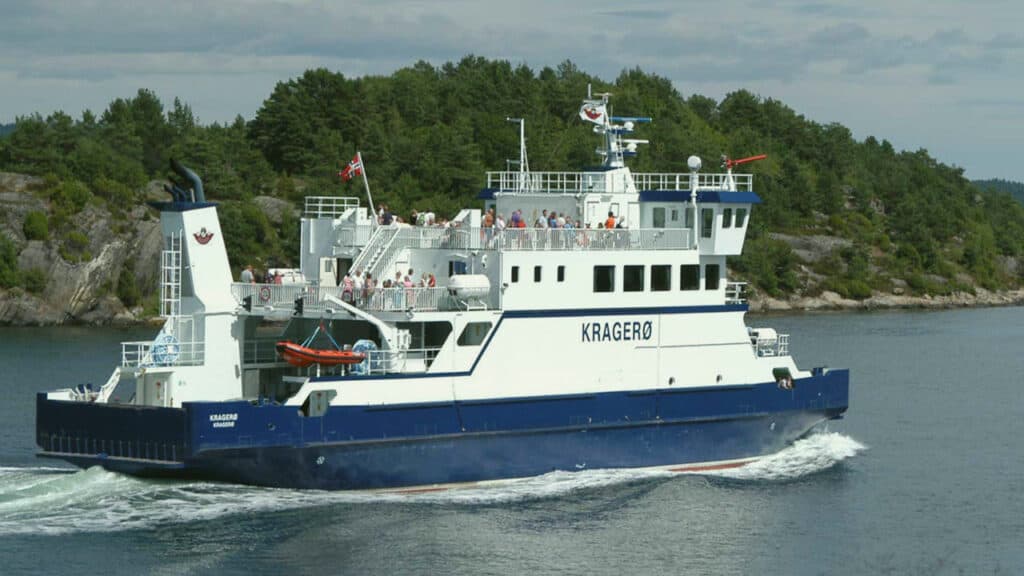 FORVENTET ANKOMSTTID
Sanntidsprognoser
Traffic uses our estimated time of arrival algorithm for continuous calculations on arrival and departure. We disclose this together with deviation messages to travellers in real-time to make sure their journey goes smoothly.