EDIfact
Documentation electronically before cargo handling commences means better planning, shorter response times, accuracy in container movements, and, in the end, satisfied customers as they will experience shorter turnaround time.
Container moves
We understand container movements is your livelihood.  Utilising our graphical yard, planning and modern on-the-go tools, our TOS brings efficiency and increased ROI for each container moved at your terminal.
Optimised gate flow
Make your terminal a preferred destination for hauliers by cutting gate queues and reducing turnaround time. Our system handles pre-advice of cargo from hauliers with seamless data exchange to your TOS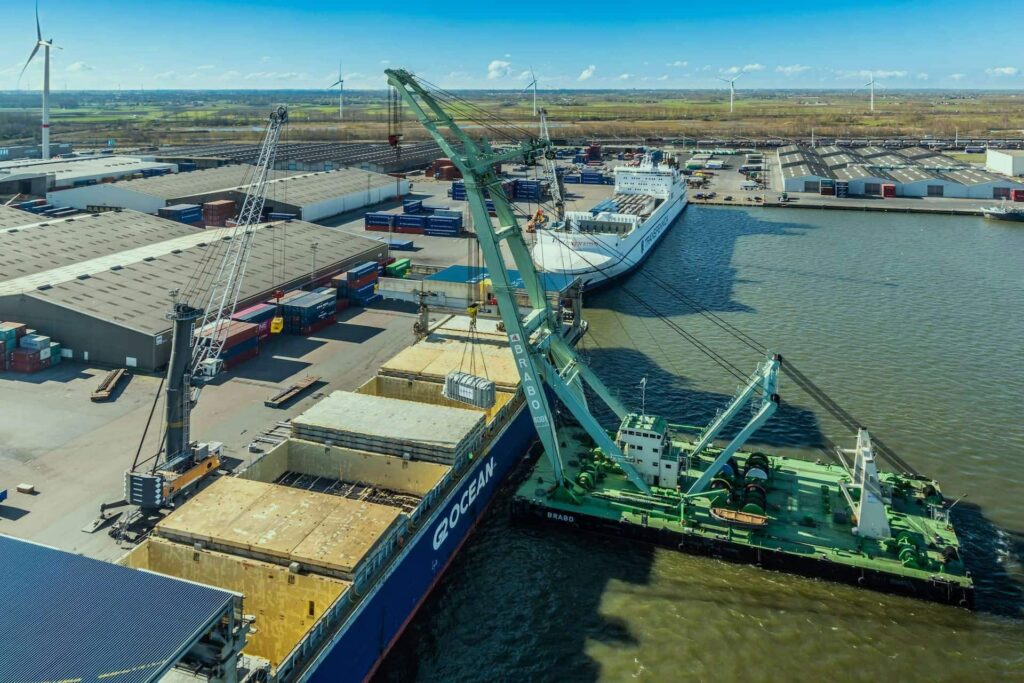 CONTAINER YARD
A reliable overview
Terminal has a visual yard for complete insight into where containers are found, their content and a full digital trace of their historic moves.
The yard can be customised on (Export import, consignee, damaged containers etc). Stacking heights are adjustable with colours to show whether there is place left or not.
Truck and tally
Realtime registration
The stacker can use a mobile view to handle container moves on the go with an option to delegate work by shift leader.
Discharge, stuff, strip, gate in and out, load, move, depot in and out and weighting is easily registered by the truck. Tags can be used to register containers as damaged or in need of Pre-trip inspection (PTI).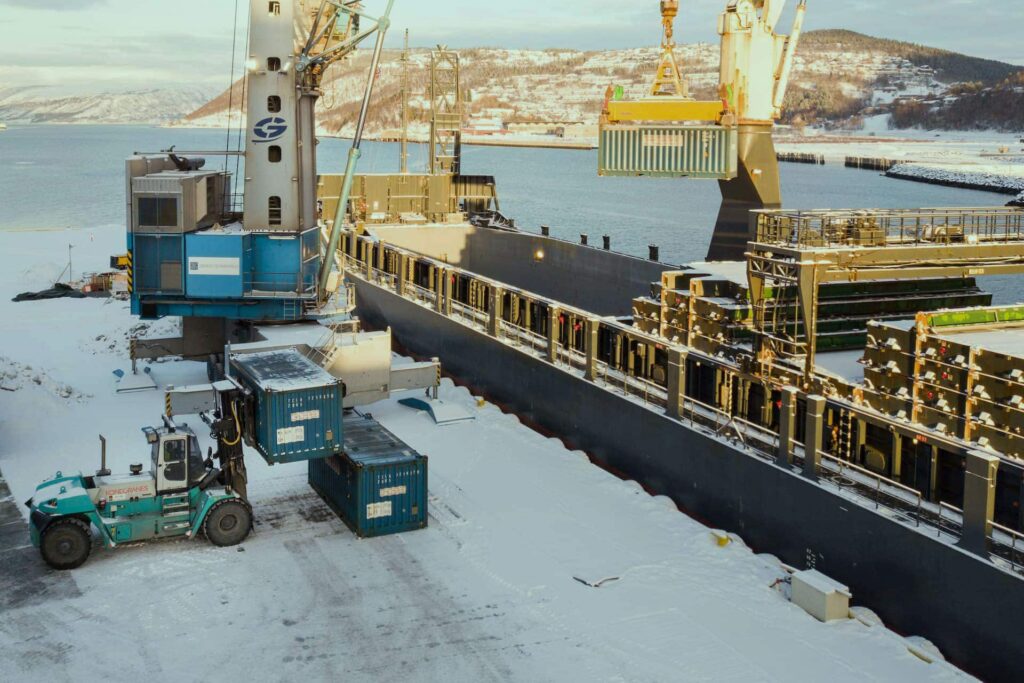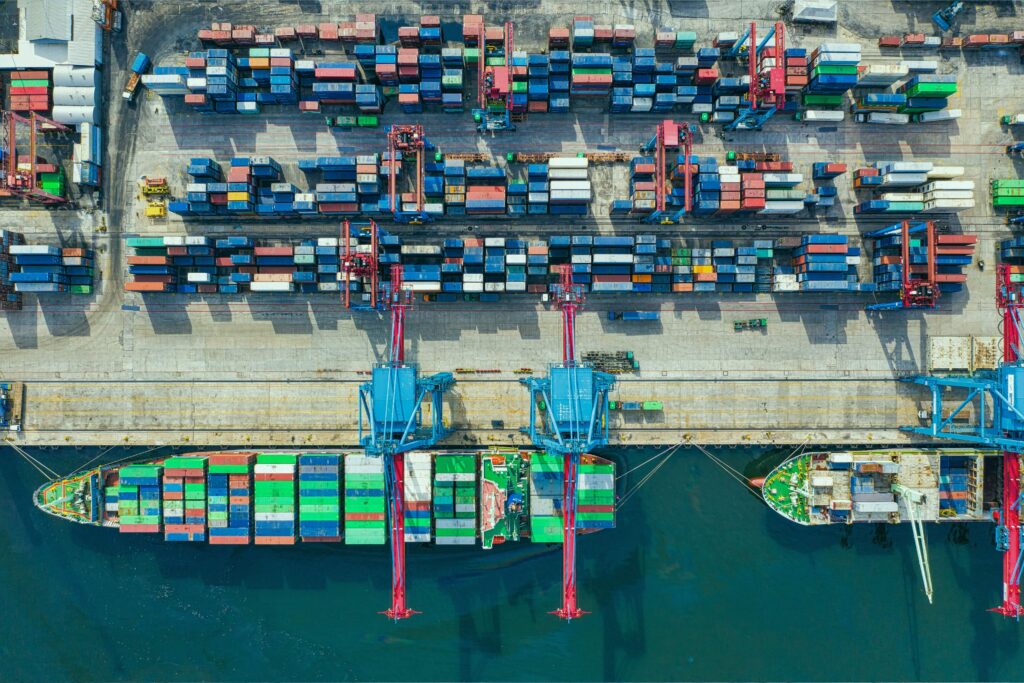 YARD PLANNING
The perfect placement
The yard planning feature defines strategies to place a container -f ex grouping boxes in export stacks or by shipper, weight, size or type (e.g. reefer) etc.
It also recommends exactly where to place containers. This means less non-VA shifting, driving time, overall fewer moves and less need for specialist knowledge.
CUSTOMS HANDLING
Customs automation
Terminal digitalises customs clearance processes at a container terminal with automatic freight numbers, customer portal interaction and activity logs.
Terminal supports EDI formats COPARN and CUSCAR to enable smart customs handling.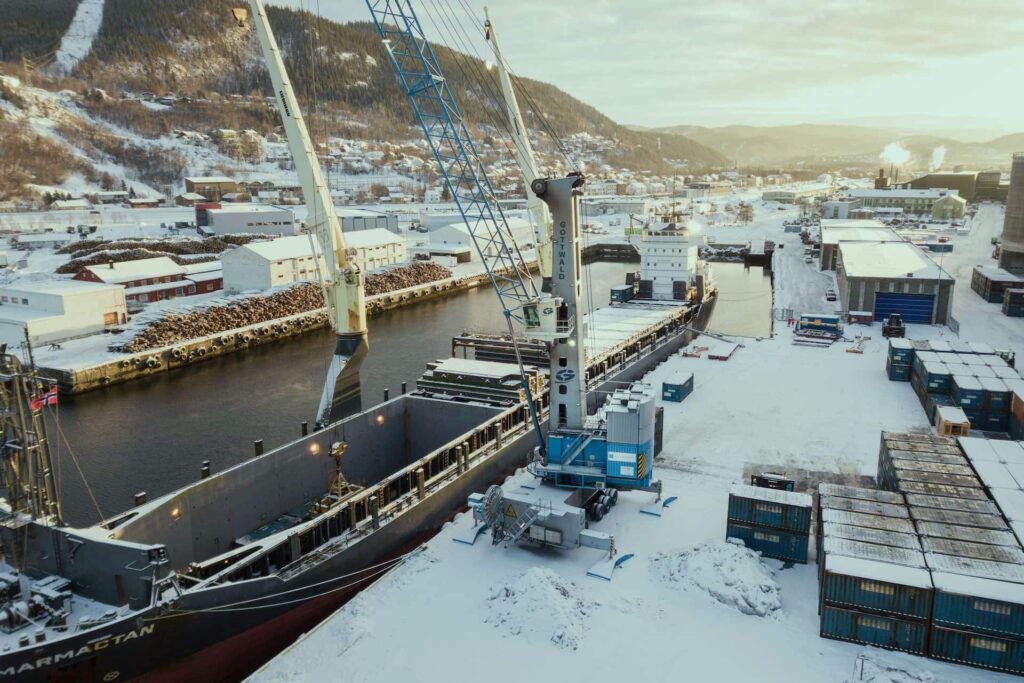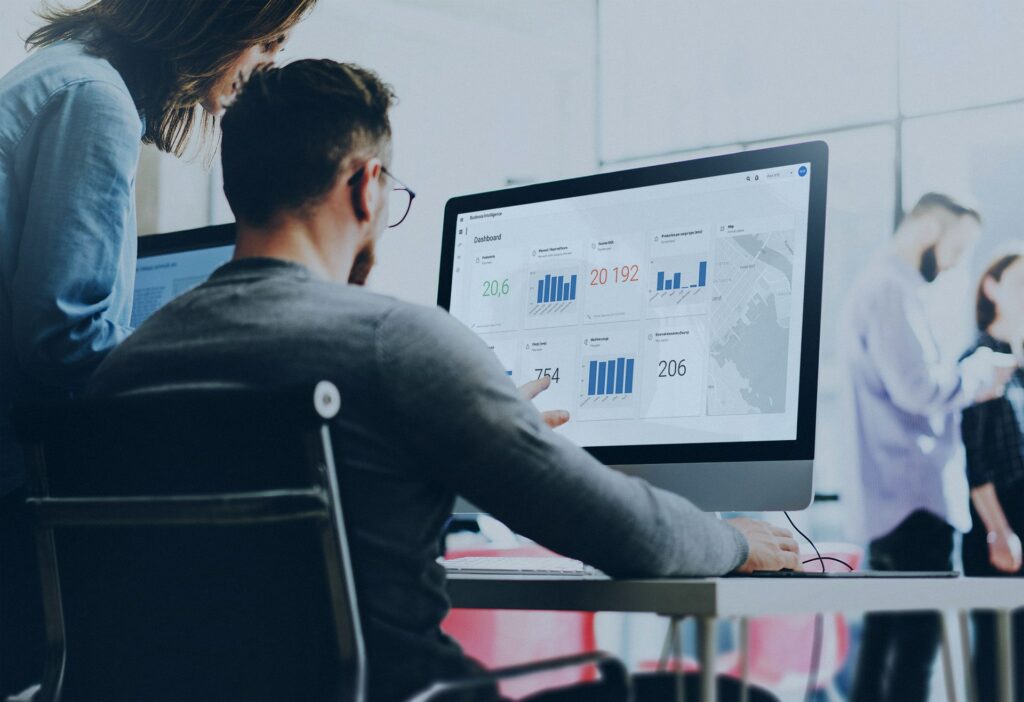 Business Intelligence
Terminal BI
We believe that less time should be spent on searching, developing and presenting data, and more time on hitting the correct decisions for container terminal operations. Grieg Connect's Explore offers decision-making data in a simple-to-use desktop and mobile interface for not only your management and board but also operative personnel.
Product features
At short intervals without any downtime, we provide new features to ensure that Terminal, your cloud based terminal operating system (TOS), remains state of the art.
---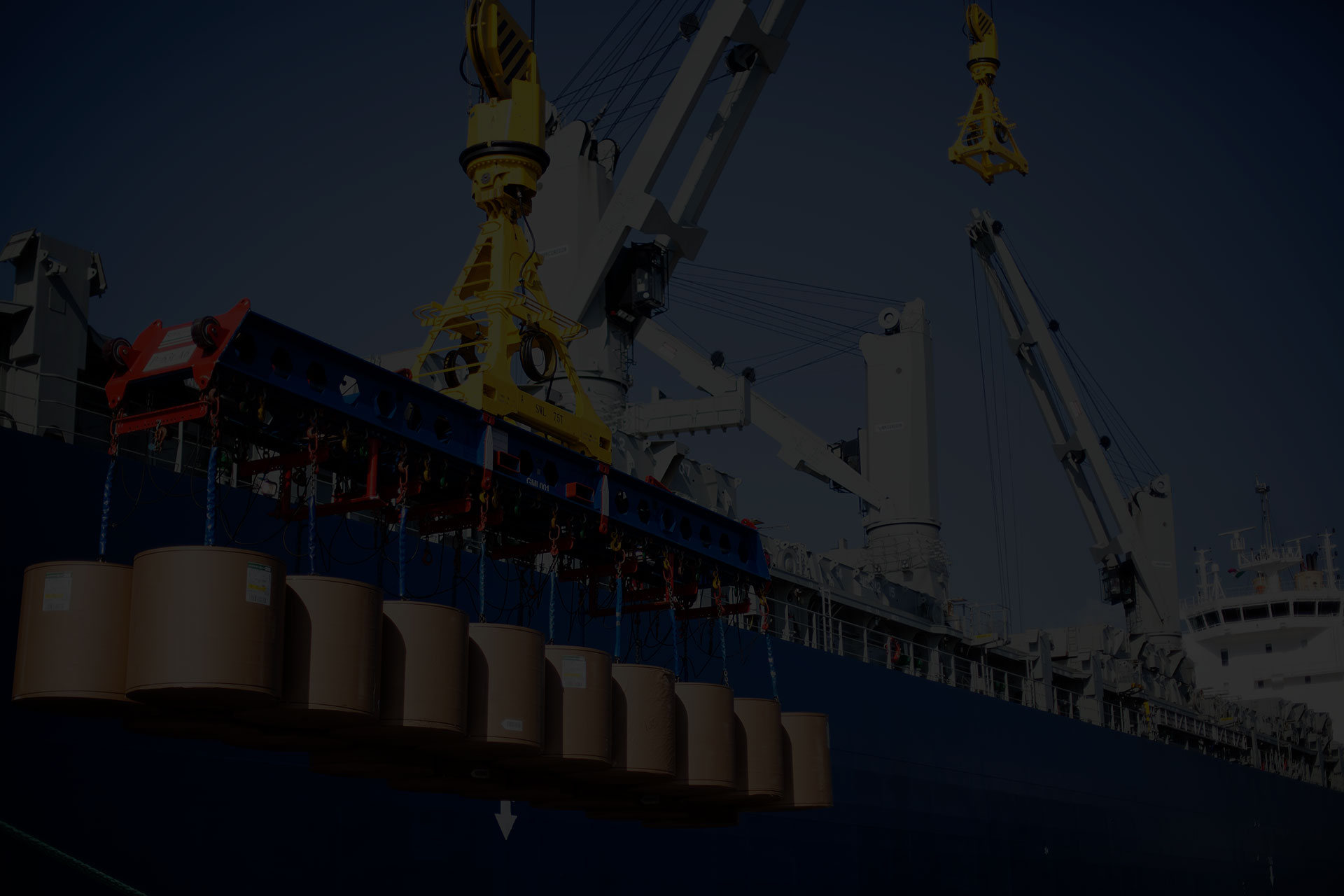 "With 5 terminals and 40% of the national container volume, Greencarrier needed an innovative TOS supplier who could be our future technology partner for growth. Grieg Connect delivers on that promise."
– Greencarrier
Get in touch with our sales team for more purchase information