Port of Ahus is one of southern Sweden's most significant bulk ports and is southeast Sweden's largest container port, focusing on bulk and container handling as well as customs warehouses and warehouse rental.
– The industry is rapidly digitalising, and it is important to have systems that can easily integrate with the systems of customers, partners and authorities.

Fredrik Åsare, CEO of Port of Ahus
For several years, the port has worked with its digitalisation strategy to simplify its working methods and avoid having to register the same information more than once.
The goal is to increase user-friendliness: the port's employees and customers should be able to easily collaborate and share data directly in the port system rather than in separate web interfaces and heaps of e-mails. It is also vital for the port not to have its own code and adaptations, which have historically caused high consulting costs and errors locally.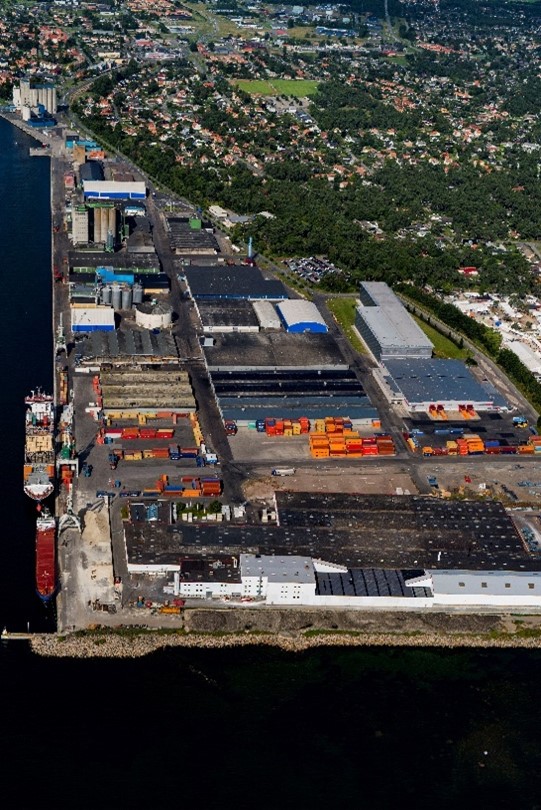 A lot of effort has been put into having a connected infrastructure throughout the entire port area, so that all actors involved, from the port's employees to the customers, have access to relevant information in a controlled environment. This results in increased profitability for all actors, and everyone in the port benefits from a better logistics flow.
"In recent years, we have opted for cloud-based support systems and realised how important it is to always have systems that are updated with the latest configurations. It creates a sense of security that ensures that we can always deliver quality and value to our customers," says Åsare.
Competitive edge and quality with leading technology
Grieg Connect's ambition is to support the port in being a preferred logistics hub and create sustainable competitiveness for the port, its customers and partners.
– The port of Ahus is the first port in Sweden that chooses to implement all of Grieg's modules. We at Grieg Sweden are proud and our team is eager to make the installation a great reference. Our leading technology gets us far – but it is the close cooperation between the port and our consultants and developers here in Sweden that creates the unique customer value.

Tord Svanqvist, CSO at Grieg Connect
The purpose of digitalising is also to be prepared for further development of the MSW (Swedish Maritime Single Window) and new global standards, so that information can be exchanged with authorities as well as cargo owners and shipping companies, without feeding information into several different systems.
Improved logistics offer all customers shipping their products via the port a competitive advantage. With the central geographical position of Port of Ahus, the new port system has the potential to strengthen the competitiveness of the whole of southern Sweden.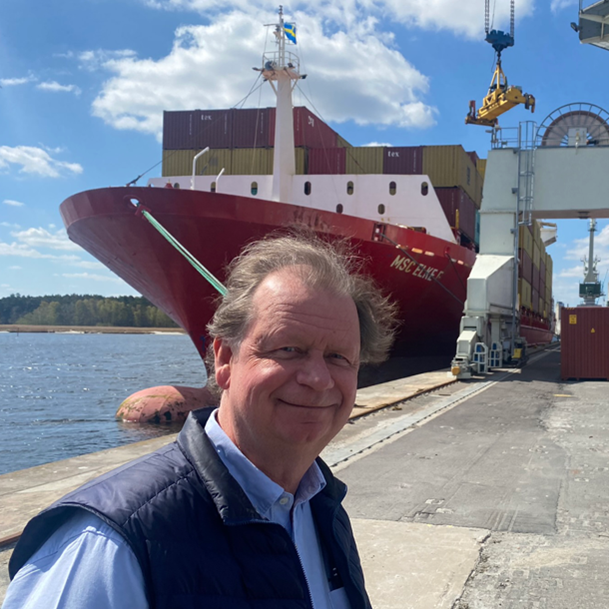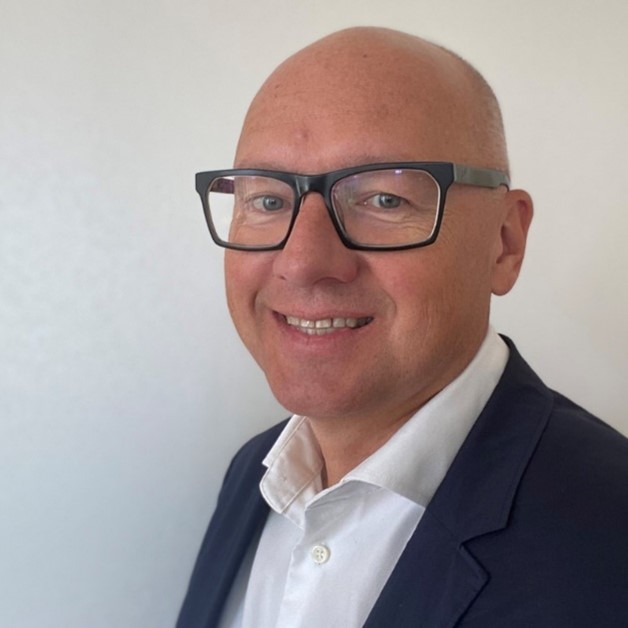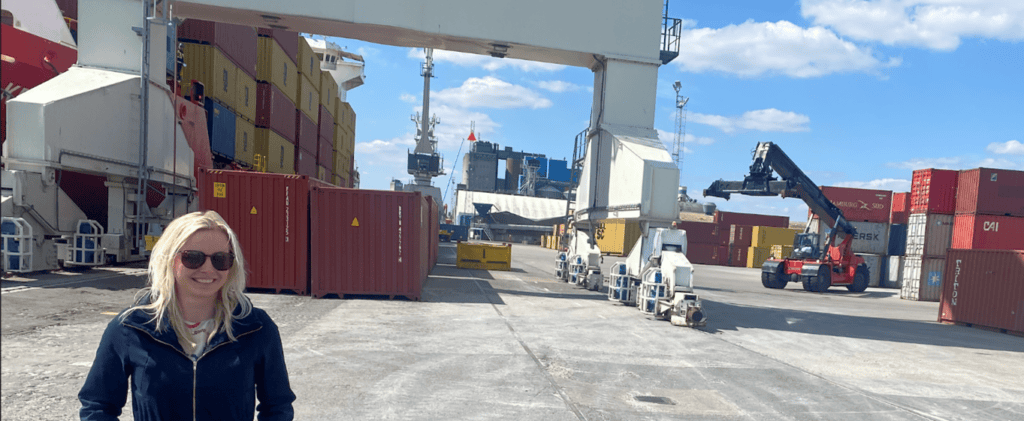 For more information, please contact:
Fredrik Åsare, fredrik.asare@ahushamn.se, 044-28 86 01
Tord Svanqvist, tord@griegconnect.com, 073-375 70 68
About Grieg Connect
Grieg Connect was founded in 2017, when Grieg Logistics acquired the Norwegian tech firms Shiplog AS, Seamless AS and CTS. Seamless with port management information systems, CTS with terminal operating systems and Shiplog with AIS-based port call software.
About Port of Ahus
Port of Ahus – Åhus Hamn & Stuveri AB in Swedish – is one of South Sweden's most important bulk ports and Southeast Sweden's largest container port. It is owned by the municipality of Kristianstad (54%) and Åhus Stuveriintressenter AB (46%) with the mission to develop Ahus Port as a logistics centre and thereby promote the development of entrepreneurship and employment in Kristianstad. The group also includes the wholly owned G. Lindéns, Fritz Nilssons Eftr. AB which provides brokerage and freight forwarding services.